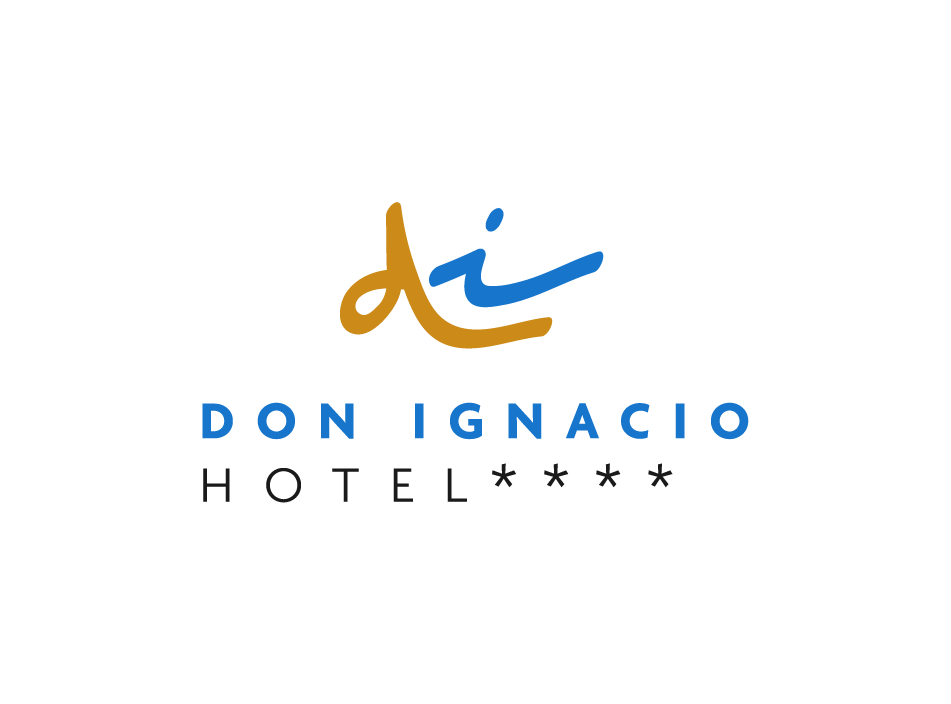 A hotel in the heart of Cabo de Gata; a new challenge to transform the hotel experience "with a lot of art"
.
– A four-star establishment on the beach in the Cabo de Gata Natural Park adjacent to the privileged enclave of Genoveses beach on the Almeria coast, specifically in the town of San José, municipality of Níjar.
– GAT, Gestión de Activos Turísticos, will be responsible for its transformation from the 15th of June.
On this occasion, the incorporation of this asset to the company's portfolio also means the materialisation of GAT's role as co-investor for the total reconceptualisation of the customer experience and of the asset itself, as well as its transformation and, in a second phase, its expansion.
It is therefore a project of greater scope and extension that will involve a major phased renovation of the physical asset and a progressive and profound revision of the concept to orient it to the demand of a growing market that advocates the value of the natural, the authentic, the local and the local.
"After remaining inactive for the last two years, at the Don Ignacio hotel, we want to make a clear commitment to the transformation and reinvention of the customer experience hand in hand with the principles of sustainability. A clear contribution not only to the generation of wealth and local employment but also to the sustainable development of the area aligned with social and environmental care, the "slow life" way of life, km 0 gastronomy and the desire for a return to authenticity, all within the incomparable setting of the beauty of its beaches and the privileged surroundings of the Cabo de Gata Natural Park," says Ramón Garayar, CEO of GAT.
In a first phase the hotel will open having started a progressive transformation process over the following months, resuming with intensity at the end of the summer season.
Our commitment to transformation will be based on the generation of a holistic wellness experience through ecological interior design and the promotion of leisure, sports, artistic and cultural activities, with a strong emphasis on the local. These will be the main axes around which the new value proposition of this establishment will revolve. 45 rooms specially designed to become a "boutique" accommodation option that guarantees a healthy and different holiday or teleworking and bleisure experience.
Opening with a lot of art
As an aperitif and letter of introduction, this summer the hotel will become an exhibition space, an ephemeral museum that will house works by local artists both inside and outside the establishment.
These are works of different disciplines – graffiti, sculpture, painting, upcycling… – which have as a common denominator the theme related to the sea, its recovery and care and the use of recovered, recycled materials, which cease to be rubbish in our seas to become works of art and decorative elements of great originality.