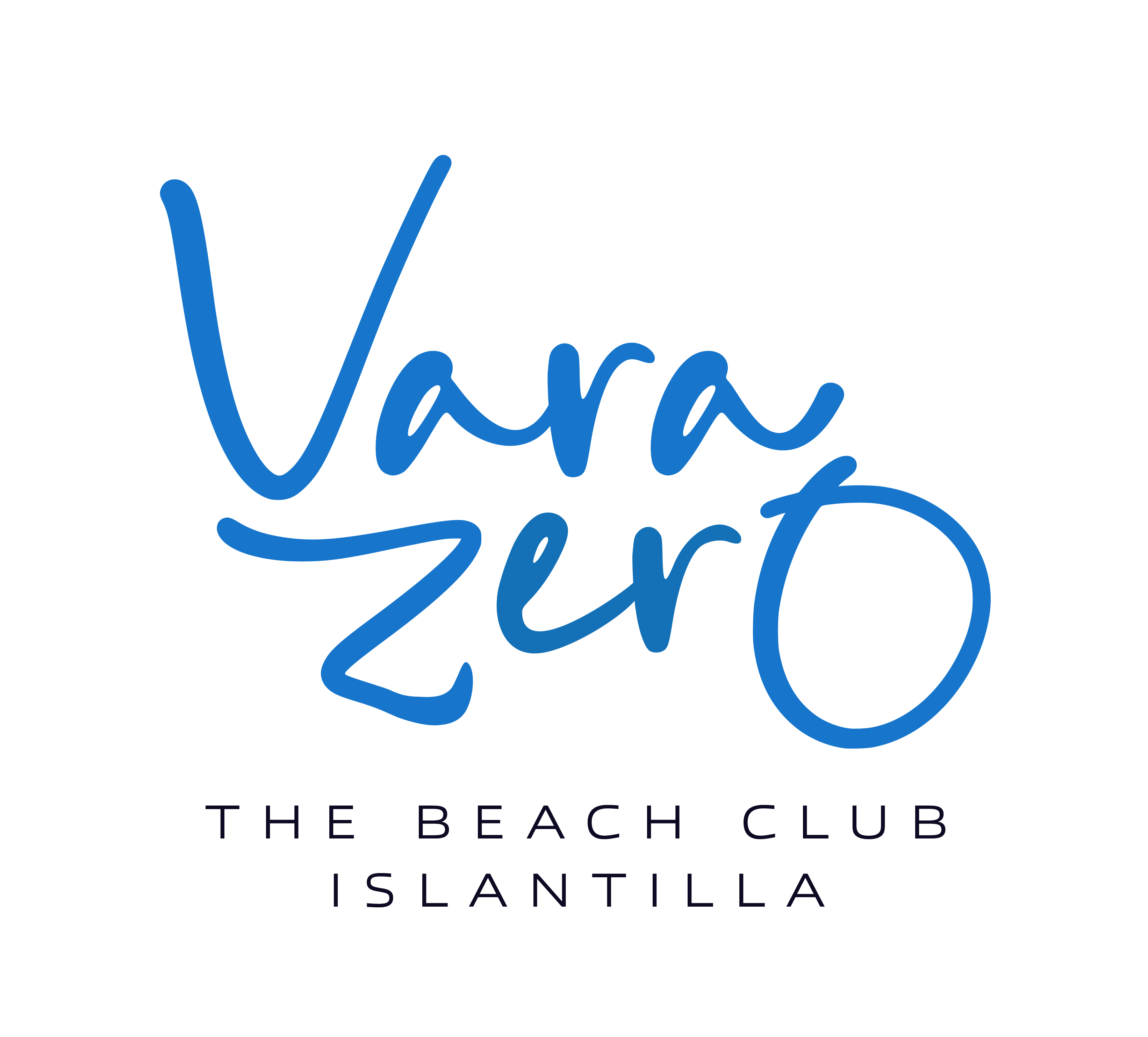 VaraZero leisure project kicks off in Islantilla
– A different concept of leisure that will have its physical space in the Beach Club of Islantilla Golf Resort.
– A decoration based on the recycling of half a ton of rescued fishing gear to preserve the health of the sea and the beauty of Islantilla's beaches.
Managed by GAT, Gestión de Activos Turísticos, the Islantilla Golf Resort will offer this summer and from 15 June, an innovative and complementary experiential offer to the existing one.
Thus, a powerful tourist destination such as Islantilla will have a very special leisure alternative that will include good music with live concerts, a "gastro-market" space with an excellent local and proximity gastronomic offer or a specific area for relaxation and all this in a unique and privileged environment on the seafront next to the promenade.
VaraZero is also a call to action and movement. Inspired in its name by the proximity to a boatyard, we go further and that is why the proposal wants to be a true symbol of the recovery of natural spaces and the defence against aggressions to the environment. A wake-up call and an invitation to establish a genuine dialogue with the sea, highlighting the local landscape, gastronomic and artisanal attributes.
Upcycling, creative, Zero Waste decoration
The differential component of VaraZero is precisely its ecological interior design. The relaxed and relaxed atmosphere that VaraZero offers has been achieved thanks to the materials used for its decoration in line with the practices of sustainability and circular economy that are the maxims of the project directed by the artist Jana Álvarez. (* bio at the bottom of the note) and coherent with the aesthetics and the "seafaring" personality of the area.
During the months of April and May and with the collaboration of the Port of Isla Cristina and local fishermen who have lent us material, we have managed to gather elements of fishing gear; from pots of different colours, trammel nets, buoys, seines, dredges, lines and hooks, longlines, poteras and traps that are becoming the furniture, and the details and decorative motifs of VaraZero.