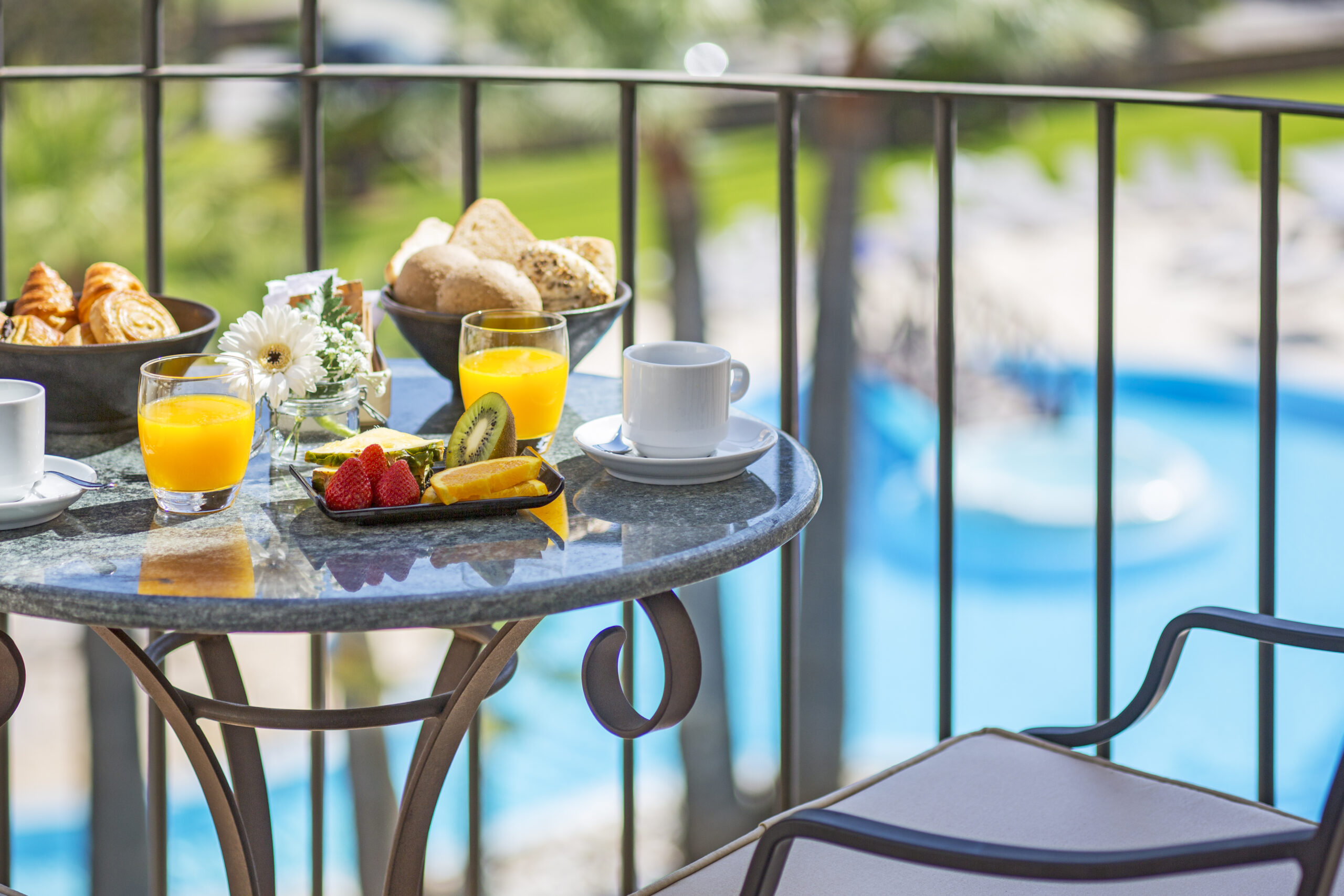 The Hotel Marriott Denia la Sella, recently refurbished in May 2019, proposes a delicious trip to the palate through its three restaurants where it is possible to enjoy from the traditional Mediterranean cuisine and prepared with local and regional products, to the specialty of Thai cuisine through a culinary proposal with exotic dishes full of color and impressive aromas that do not leave our customers indifferent. Variety, quality, cosy and relaxing restaurant spaces and a surprise point in the gastronomic offer for a public looking for a complete experience during their stay.
GAT, Gestión de Activos Turísticos, is an independent operator of hotels and tourist resorts that uses a different management for different results. We want the experience in one of the hotels managed by GAT to be a cumulus of positive, unique and personal, memorable experiences and why not? narrative and photographic.
In that sense, the care of the detail takes a special role in each and every one of the points of contact of the customer's trip in our establishments. The gastronomic offer is an occasion for this. We could even think and say that one of the best reasons to enjoy our Marriott Denia la Sella is our gourmet proposal that begins with the care of the spaces. Catering spaces with studied decoration and a warm and welcoming atmosphere, with magnificent views over the swimming pool area from a first perspective but which becomes a real experience of immersion in nature when it is also possible to see the extraordinary golf course or the Montgó natural park.
Jose Luis Mejías, our corporate director of F&B in GAT has it very clear; "the key to success lies both in the mastery and talent of our Chef Andrea in designing and preparing local dishes or his curiosity and concern to bring us closer to the gastronomy of other latitudes and serve them at our table".
The restaurants:
The Brasserie Montgó restaurant focuses on serving traditional Mediterranean dishes and also has an open-air terrace. Vegetables, rice, fish and fruits of the Mediterranean diet, cooked with great care and very well presented, a complete selection of beverages, all designed for those seeking to learn more about the rich local culture through gastronomy. Our star dish is undoubtedly the warm salads and rice dishes made with local products for an authentic yet original result.
Segaria Thai Fusion is the place to taste the exotic traditional dishes of Thai cuisine. A different option for those who are looking for variety paired with a lot of quality and imagination. An occasion to experiment with other ingredients, with the use of spices and the contrasts of flavours.
The restaurant La Nao completes the restaurant offer where salads and meats coexist with international cuisine to respond to all tastes and the diversity of origins of our guests. Escape from the stress is much easier when the solution of the menus guarantees the satisfaction of everyone, big and small.
The knowledge of our client, of their concerns and needs is a fundamental issue. A client who is varied and diverse, demanding, informed and for whom the gastronomic experience at Marriott La Sella already deserves a break, a few days of relaxation or a few days of work.
Our clients:
A profile of family holiday client who seeks to feel at home and who especially values homemade menus, prepared with local and seasonal products that make them feel at home like the ones offered by the Brasserie or La Nao.
The holiday and vocational client who likes sport and physical activity, who chooses us for an active holiday linked to the practice of golf and who wants to find a gastronomic offer in accordance with their need for performance and enjoyment.
And the groups, groups that choose us to celebrate their event, congress or work meeting and that trust us with their culinary option in which all the casuistry and alternatives are integrated; vegan options or those free of allergens or respectful with the identities and cultural particularities.
As José Luis likes to say; "We like to include KM 0 products and we also have a Metro 0 team, of proximity…Our greatest value is the quality and warmth of the service offered by our Food and Beverage staff under the baton of Javier Rodríguez our F&B Manager. People trained in the philosophy of proximity to the customer in which personalized treatment is our guarantee of success".
Our differential: Nothing satisfies us more than the smile of our guests at the end of their stay thanks