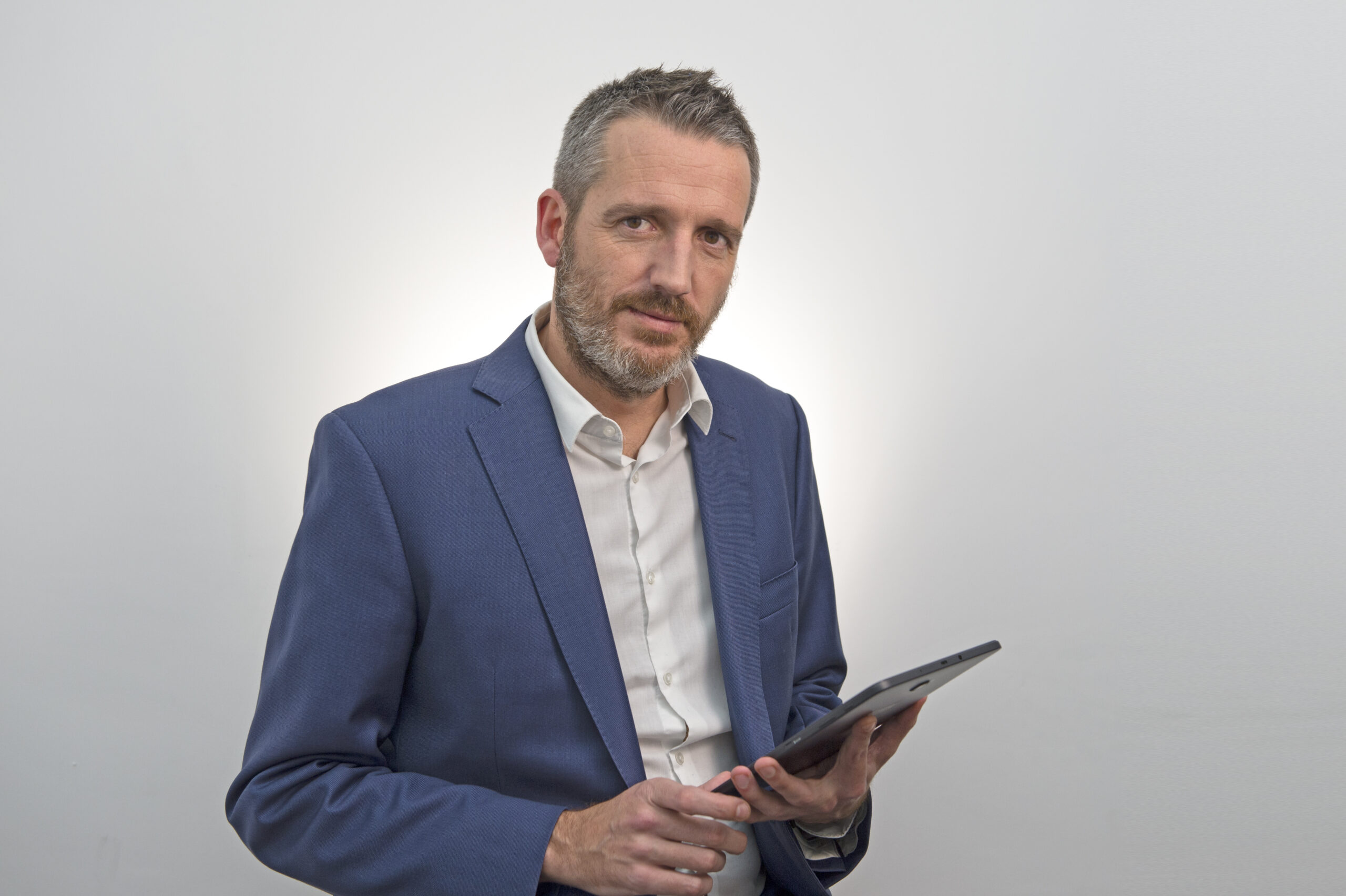 Interview with Iñaki Zoco, Director of Operations of GAT
The hotel group GAT, Gestión de Activos Turísticos, closed the month of August with an average of 70% occupancy in the different establishments it manages and which remain open, saving the season from an atypical summer.
These good results and future prospects put to the test the decisions and actions to be implemented when managing and operating an establishment. We spoke to Iñaki Zoco, Operations Director at GAT.
What changes, adaptations etc have been implemented in the operation of the hotels in order to go out in the best conditions of competitiveness this summer?
IZoco-. "Firstly, and in accordance with health and operational obligations, we have adapted practically every corner of our hotels to the safety protocols required by ICTE in order to obtain the "Safe Tourism" seal from our collaborators Azimut and Microservices, an even greater step forward than the already demanding and strict health and safety regulations required by our industry. It is absolutely satisfactory and after a good summer season in our establishments, to have received congratulations from our clients, both repetitive and new, for the fact that we have opened the establishments, to have taken care of their comfort and safety and with the fortune of not having suffered any positive cases either among work teams or guests".
Perhaps even changes and revisions in the products?
IZoco-. "That is, without forgetting that in order to be attractive and competitive, we have worked hard on our value and flexibility proposals in reserve. We have long been committed to experience-destination, beyond logically focusing only on the client who is looking for only destination, bed and food. Nature, mountains and natural parks, the sea, fishing, innovation with tradition, a firm commitment to sport, adapting our hotels with the necessary facilities for cycling tourism as an example".
Also technical, HR, technological, construction and signage? Some have come to stay and are already part of the differentiated management of GAT?
IZoco-. "Management in times of crisis is part of GAT's DNA, adapting to complicated environments and finding solutions using imaginative tools and procedures has given us an experience that, once again, we have been able to transfer to the operations and daily lives of our guests and employees".
Can you give us some concrete examples?
IZoco-. "These months have served as an accelerator for many processes that were already underway:
-Training and protection for our employees and therefore for our clients
-Use of technological platforms for the management of capacity and shifts in catering areas, spas and gyms, optimising resources and guaranteeing safety
-Reference from 0 each and every one of the service modalities, Breakfast Buffets, Room Service, A la Carte Services, Events, Staff Canteens etc.
-Implementation of new cleaning protocols in rooms and common areas".
Do you dare to anticipate what novelties and innovations we are going to attack in the coming months, trends…market, movements…?
IZoco-. "Once again we are going through a turbulent scenario that has had an enormous impact on our sector. These are moments of great difficulty and at the same time of opportunities, opportunities for those who identify them and have the resources and talent to take advantage of them. Our industry is in constant evolution, both by vocation and, at this time, by obligation. Many players who were needed less than a year ago are facing enormous difficulties in surviving, others have not succeeded directly. This has had a cascading effect on the rest of the cast, hotel operators – whether large chains or independent operators – owners of hotel assets, investment funds, etc.
A perfect storm…?
IZoco. "It is no novelty that in these scenarios the movements that usually occur are on the one hand defensive (mergers, integrations, alliances) and on the other hand growth opportunities in their different models (acquisitions, management) as a consequence of the loss of economic valuation of the assets, of management that proves inefficient in the face of adversity, all of which is a consequence of the complicated financial year 2020 combined with the uncertainty of a future and gradual recovery in a temporary scenario that is still absolutely uncertain".
Is the interim period rising sharply?
IZoco-. "Interim Management has historically been related as a solution in difficult scenarios. It is, without a doubt, but not only for this scenario. Where is the limit of Interim? By definition, it is limited to the duration of the management, which should be called something else when it exceeds three years in an asset. The nomenclature should not be imposed by the scenario