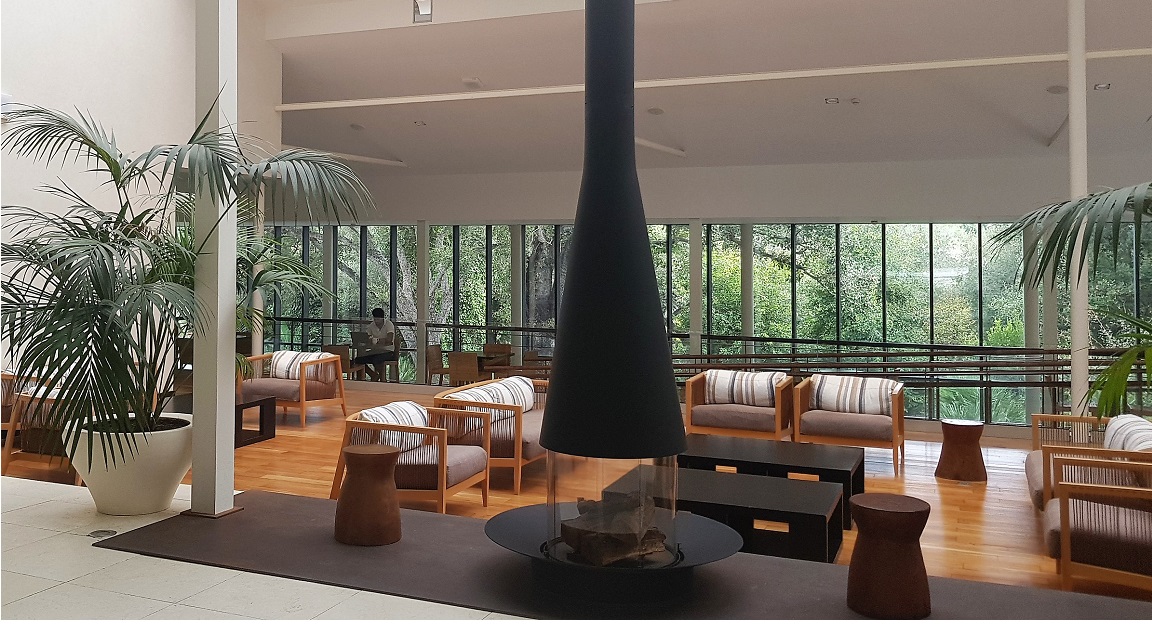 GAT has finished its management having managed in two years to reposition Encinar de Sotogrande
GAT has finished its management having managed in two years to reposition the asset and turn it into a benchmark in the destination. During this time, occupancy and ADR reached record highs.
During the two years of the project and, despite the long months of the pandemic, the objectives set for this asset have been met, managing to reposition the former NH Sotogrande.
In the hotel now known as the Encinar de Sotogrande, a 4* category hotel, a whole process was undertaken to change not only the name, but also the logo and all the details related to the projection of an updated image.
The changes made affected its operations and functioning, as well as its commercial and human resources policy and, of course, the look & feel of the rooms, in addition to the development of a renewed gastronomic offer.
The result: a new product concept open all year round; adapted to the new needs and demands of the market, which has achieved a high level of customer loyalty.
The hotel has consolidated its position as the favourite in its category and the most chosen hotel in the destination, being the reference accommodation for the Golf segment and for the celebration of numerous events and meetings.
Successful figures
El Encinar de Sotogrande has managed to consolidate an average annual occupancy rate well above the average for the destination. Since June 2021, and after the reopening, El Encinar has been maintaining a good ADR, significantly improving the volume of business compared to the same months of 2019, and registering a significant increase in the scale of scores and ratings; 4 out of 5 on TripAdvisor (Very good) or 8.1 out of 10 (Very good) on the Booking portal.
Milestones that have taken place at Encinar de Sotogrande
During these years the hotel has been the setting for important events and sporting events. Among the most relevant milestones was the celebration in October 2021 of the super golf event at the Valderrama golf course, in which the hotel was the establishment of choice both for the great golf professionals who attended the tournament and for the media who covered the event.
The hotel also hosted the Andalucía Masters last November, and is the accommodation of choice for major international football teams in preparation for the season.
Other events
– Santa Maria Equestrian Club Jumping Championships 2020
– Santa Maria Polo Club International Polo Tournament August 2021
– Sotogrande Golf Challenge Tournament June – November 2021
– Estrella Damm NA Andalucía Masters October 2021