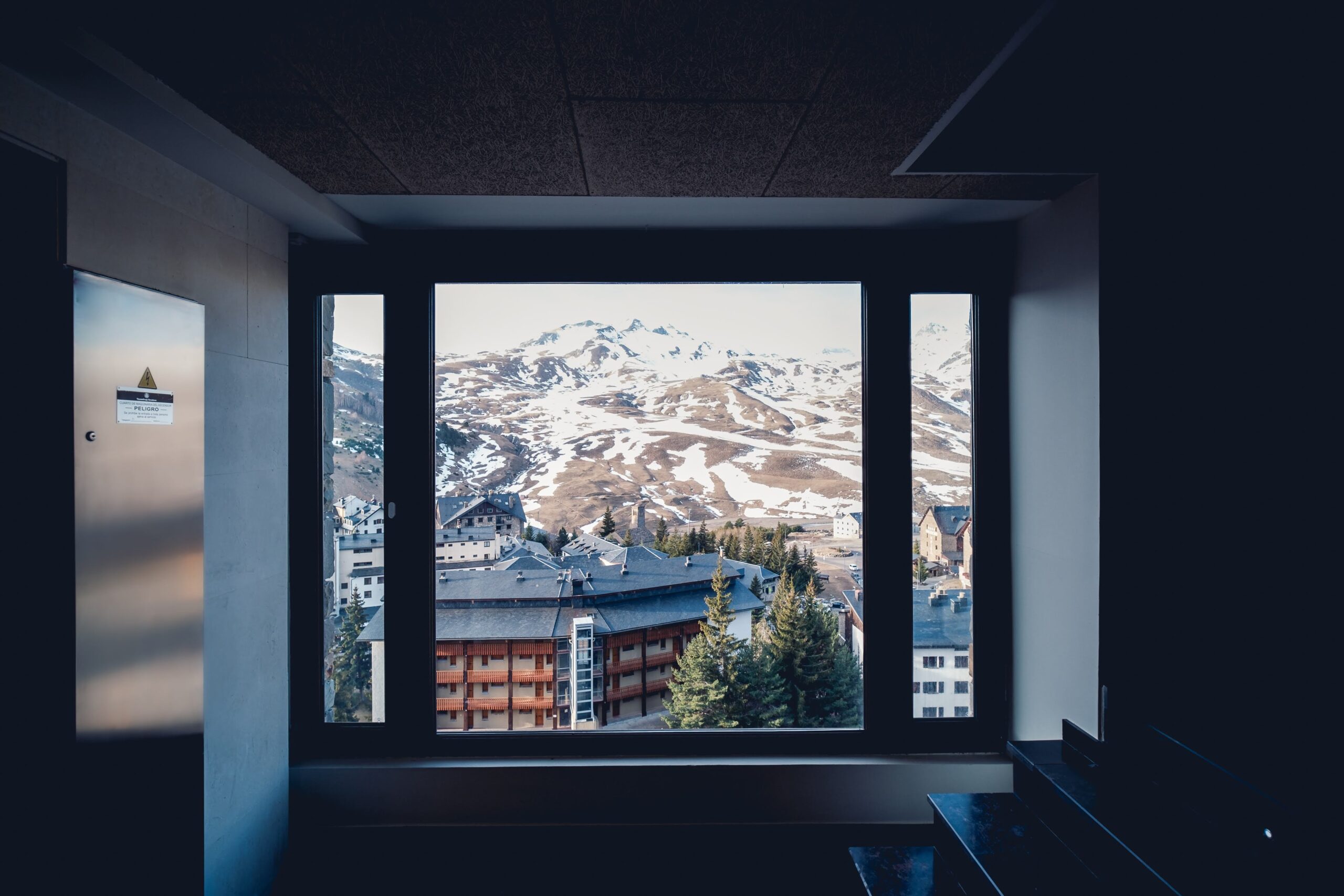 Excellent results in snow establishments managed by GAT
The snow and ski season is giving us an excellent performance in the two snow assets included in the management portfolio of Gestión de Activos Turísticos.
The abundant snowfall in December predicted a great season for the king of winter sports and this is confirmed in the case of both the Aragón Hills 4* hotel in Formigal and the Hotel Ziryab 3* in Sierra Nevada.
We are halfway through the season and with the accumulated data for December, January and February still to be completed, we have an average occupancy rate of over 70% for both assets. Since the start of the season, we have counted more than 20,000 stays by customers who have stayed at our hotels and have so far been able to enjoy both the quality accommodation offered by the establishments and the experiential appeal of both destinations.
The recent incorporation of the Hotel Ziryab in December 2021 and the two years of paralysis of the sector, prevent us from having a comparison with the non-existent previous season, but we can confirm that the ADR is 25% above the last reference year 2019.
The achievement of these successful figures has undoubtedly contributed to the marketing in both hotels and through our Active Tourism wholesaler GAT X, of experiential packages designed and adapted to the sporting, family, young people, etc. public. Experiences such as snowshoeing or snowmobile rides that combine sport with fun and adventure.
For the end of the winter season, which coincides with the Easter holidays and which this year will be in mid-April, we hope to consolidate and improve these figures. The good evolution observed and the significant volume of demand contained in the season lead us to believe so, although we will always be at the expense of the weather being kind to our ski resorts. We are sure that these good results are a preamble, an early indicator of what will be a magnificent tourist season for the rest of the year.
Our snow assets
Aragón Hills Hotel&Spa:
The 4-star Aragón Hills Hotel is located in the centre of the urbanisation of the Formigal ski resort, 800m from the Sextas area, the main access to the Ski Resort and opposite the sports area where you can enjoy, free of charge, the heated outdoor swimming pool, tennis court and fronton court. It has 157 rooms, of which 23 are Duplex suits, comfortable, modern and functional, offering a perfect balance between comfort and style. We have the Buffet Restaurant Anayet, for breakfast and dinner the Bar-Cafeteria Tena with fireplace where you can enjoy our menu throughout the day until 22:30h.
On our Qü Terrace you can enjoy exclusive views of the slopes.
Ski lockers, garage and free shuttle service to access the ski slopes quickly and easily. WIFI connection throughout the hotel and meeting room for business trips. www.aragonhillshotel.com
Hotel Ziryab:
3* category establishment The Hotel Ziryab *** is the ideal combination of quality, comfort and location, offering a wide variety of services. The establishment is located in the Sierra Nevada rest area, 100 metres from a ski lift and cross-country ski slopes. This cosy ski establishment offers a total of 147 rooms distributed over 5 floors. Built in a privileged location, with spectacular views, El Ziryab has a marked character and personality that makes it unique and identifies it. This mountain hotel is located next to the Al-Andalus and Borreguiles chairlift in Sierra Nevada, 5 minutes walk from the nearest bus stop, 12 kms from the Veleta peak ski area and 34 kms from the centre of Granada. Travellers can stay connected with internet access and guests coming with their car can leave it in the car park or garage. The tastefully designed rooms and versatile amenities include satellite TV, a mini-bar and heating. www.ziryabhotel.com