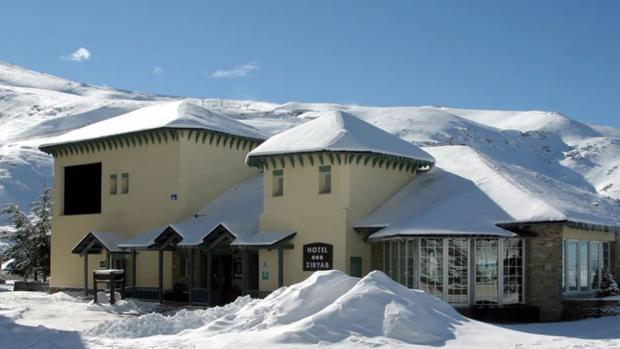 Excellent figures for the closure of snow assets managed by GAT
The closure of the Sierra Nevada resort marked the end of the 2022 winter season, the year of the sector's recovery after the two-year pandemic hiatus that kept the facilities and slopes closed. Halfway through the season and with the accumulated data from December and January we were already able to anticipate an average occupancy figure that between both assets exceeded 70%.
Since the start of the season, we have counted more than 40,000 stays by customers who have stayed at both hotels and have been able to enjoy both the quality accommodation offered by the establishments and the experiential appeal of both destinations, which are among the most popular for the winter sports market.
The recent incorporation of the Hotel Ziryab in December 2021 and the two years of paralysis of the sector, prevent us from having a comparison with the non-existent previous season, but we can confirm that the ADR has been set at 25% above the last reference year 2019. The end of the winter season practically coincided with the Easter holidays in mid-April.
The good evolution that we have been observing and the significant volume of contained demand have meant that in the case of the Aragon Hills hotel we have closed with an accumulated occupancy of approximately 5 percentage points above the destination and with between 15 and 20% above the average price. It should be noted that in the case of this asset, 35% of the clients have been direct clients.
In its reopening, we have achieved that 41% of the clients were direct clients in the case of the Ziryab hotel, reaching an average occupancy of 60% for an average price of 165€. In both cases we have exceeded 2M of production. We are sure that these good results are the preamble, a clear indicator of the recovery trend of the sector and a preview of what will be a magnificent tourist season for the rest of the year.