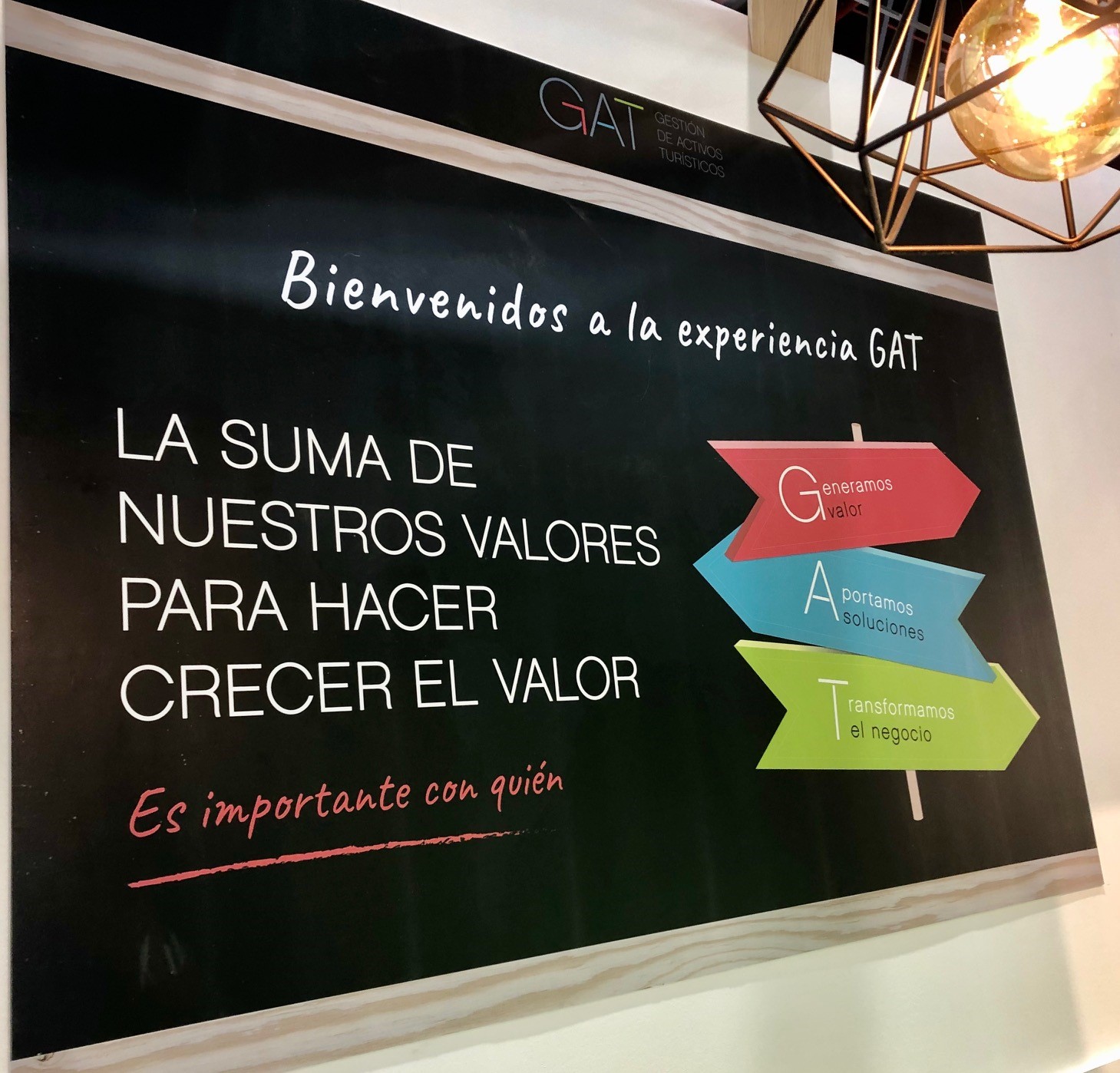 An average of 70% occupancy saving the season from an atypical summer.
Madrid, 14 September 2020
The hotel group GAT, Gestión de Activos Turísticos, closed the month of August with an average of 70% occupancy in the different establishments it manages and which remain open, saving the season from an atypical summer.
In spite of the scenario of uncertainty and the adverse circumstances that drew a not very stimulating panorama for the summer months of 2020, Ramón Garayar-CEO of the company- expresses his satisfaction with the occupation figures that have been achieved and maintained during the summer weeks. For Garayar "the results obtained are due to the company's rapid and agile adaptation to the new situation in the sector, the work and coordinated effort of the whole team and the support and confidence of the properties for the correct development of the summer season".
The tourism sector is under great stress, a test of resilience in the process of recovery after the hard months of confinement as a result of the impact of the pandemic in our country.
Growth and Expansion
In spite of everything, GAT, maintains its plans of consolidation, expansion and growth; "On the basis of the good results of the summer, of which we make coparticipants to our habitual clients who have returned to deposit their confidence in us and to the new clients who have offered it to us again to enjoy a few days of holidays in our hotels and tourist flats, we want to continue growing and extending the portfolio of managed establishments and to contribute this way to the economic recovery of the country generating opportunities of business, employment and economic activity".
GAT is in full expansion and as its CEO points out: "we have all the capacities to carry out a strong growth and the expansion of our number of hotels. In a few weeks we will add two new hotels to our portfolio and we have an ambitious growth plan for the immediate future. Complex moments are moments of betting and we want to be part of those who move forward and have solid expansion projects".