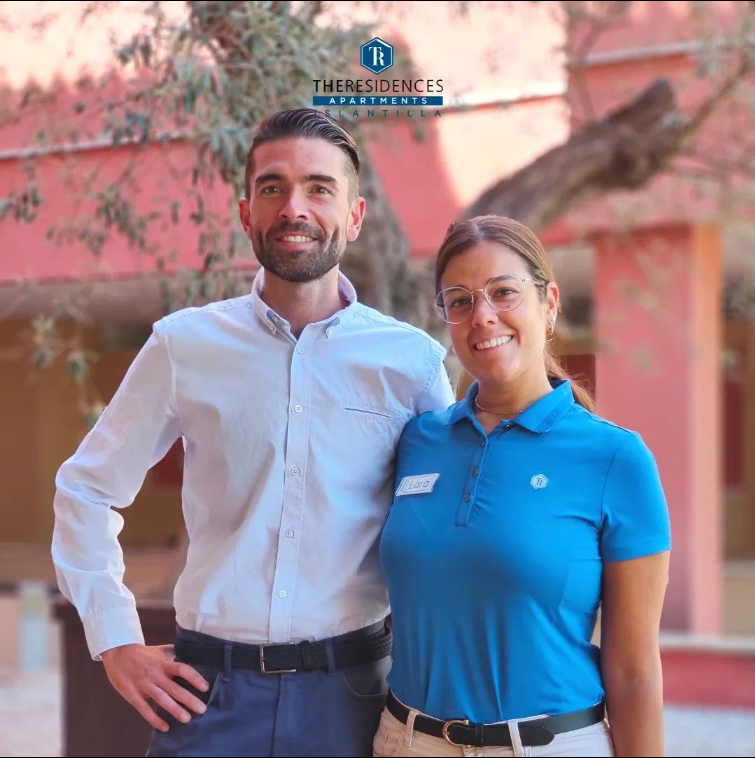 Talk with Guillermo Vergel, director of TRI
The end of August and we can start to assess the performance of assets in this summer season marked by the return to normality for the industry and the tourism sector.
We contacted Guillermo and he shares his thoughts in response to our curiosity.
We are at the end of August and we can already make an assessment of the summer. How would you rate the season in this destination?
"It has been the best season since we have been open under the direct management of GAT and it has been, and is being, both in terms of visitor numbers and in terms of visitor satisfaction. The whole team works hard to ensure an optimal experience when the customer is with us but above all we strive to generate the best memories by raising the quality level of our facilities to ensure that the repeat customer feels that we continue to progress and improve while the new customer perceives us as a reference destination".
Can you tell us what is the main customer profile of the establishment?
"Generally families, as our spacious flats, of more than 80 square metres, allow them to comfortably enjoy the destination. They also add our entertainment services, swimming pools and the tranquillity of the surroundings, without forgetting our in-house restaurant services, which always offer a variety of options for relaxation and enjoyment."
What would you highlight about the establishment you manage?
"Undoubtedly the staff that accompanies me. A young, dynamic, professional staff with a great love for The Residences. We have seen it "born" and we are constantly maturing and improving it".
What is the potential of the destination where you are located? Summer? Winter?
"Our destination certainly has potential to offer all year round. In summer it is an unbeatable place to spend your holidays: a cool place, with the beach nearby, countless options for quality gastronomy, entertainment… In winter, on the other hand, it offers a perfect relaxing getaway, with golf as the main activity, but by no means the only one. With a wonderful SPA and indoor swimming pool and many tourism options in Islantilla itself and very close to it, it is a pleasant destination for any time of the year".
And finally, choose one or several corners of the hotel that have a special charm for you and what you would do, or do in them.
"Our Fandado restaurant when the sun starts to set is a wonderful place to take a break. Another of my favourite spots is the pool area early in the morning: the sun starts to warm up and there is a peace and quiet that is impossible anywhere else."
Thank you, Guillermo…no doubt, see you in Islantilla!