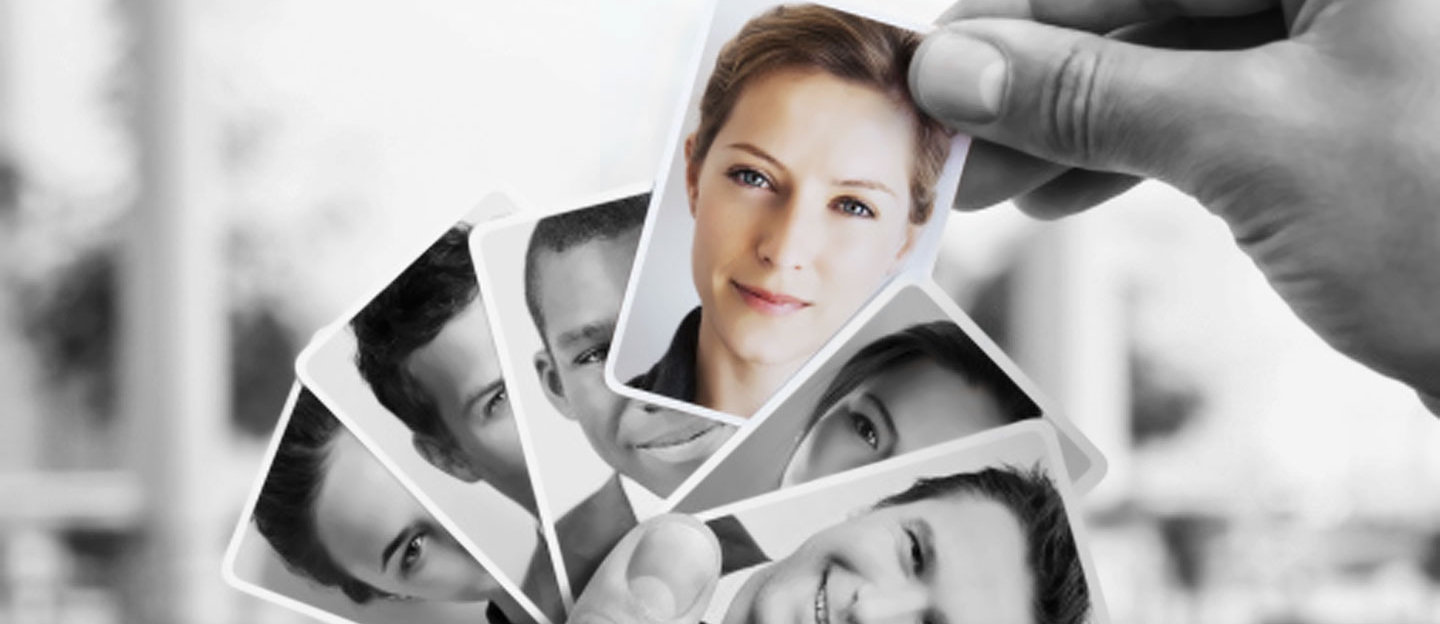 We grow up: We are looking for a Maintenance Manager – Hotel Aragón Hills
Description of the company:
We are a company dedicated to the operation of hotel establishments and tourist assets that begins the management of the Hotel Aragon Hills (4*) located in the Valley of Tena (Huesca). More specifically in the Formigal ski resort and whose objective is to attract clients who love the snow and the mountains as well as other sports.
During the weeks before our next opening, we are working hard on the implementation and adoption of all measures that will contribute to make our customers' stay the best experience in every sense. Nothing better to face the challenge…
From our central office in Madrid, as part of GAT Hotels we are looking for RESPONSIBLE HOTEL MAINTENANCE ARAGON HILLS
Description of the position:
You will be responsible for planning, coordinating and directing the maintenance and correct operation of all machinery and facilities of the establishment, as well as achieving the ratios of energy supply consumption according to the objectives set by the company and management.
Together with the rest of his team, he will have to achieve the objectives set in the operating standards of his department and create a work team, duly trained to achieve the objectives established by the Hotel Management.
It should be proactive, preventive to the needs of its external customers (guests) and internal customers (departments), being immediately reactive to emergencies and unforeseen breakdowns that prevent the normal operation of the hotel.
More specific functions:
– To ensure the correct operation, control, maintenance, order and cleanliness of all the equipment and material under its responsibility.
– Ensure the correct implementation of procedures and systems for fire prevention, security, energy control and other management directives, keeping the certificates and licenses required by law updated.
– He will be responsible for the implementation of the Preventive Maintenance Plan for all the building's facilities and machinery, as well as keeping a record of the corrective maintenance repairs.
– He must keep the updated records required by Health and preventive maintenance as required by current regulations.
– You will be responsible for designing and executing the control of costs and operational expenses of your department, making or reviewing personally the orders of material, while ensuring a correct level of stock of spare parts.
– He will be responsible for the execution of repair parts and Corrective Maintenance as reported by Reception, Housekeeping or other departments, so that they are carried out correctly and on time.
Minimum requirements: 3 years experience in the position, Superior Degree in Maintenance, oriented to lead teams, responsible and with initiative to face different situations every day.