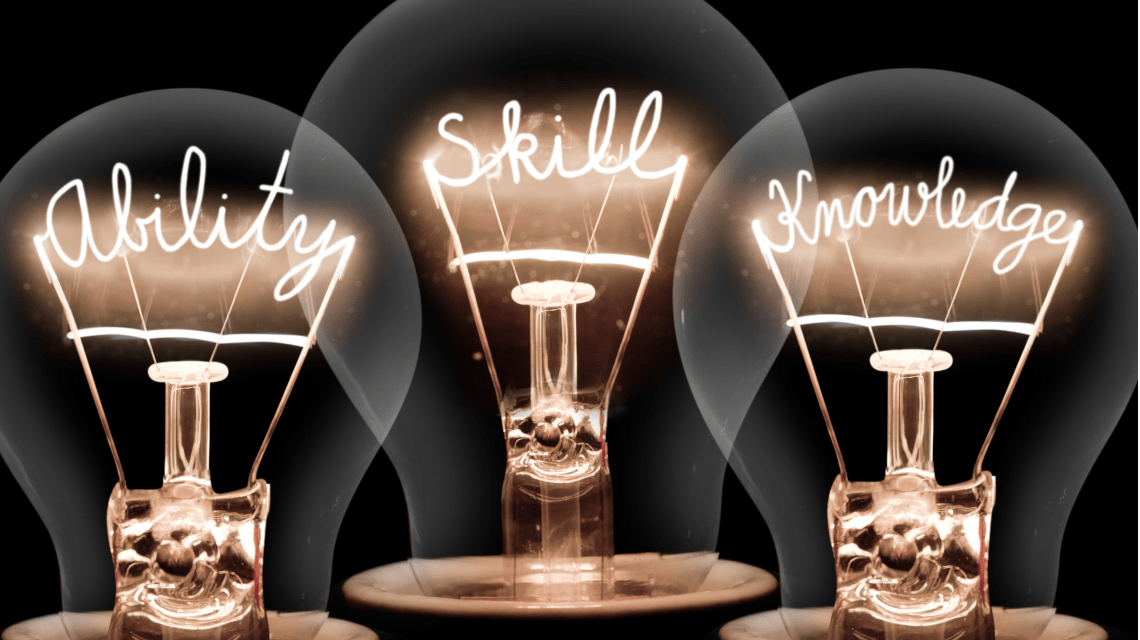 GAT team grows
We are pleased to inform you about the new incorporations and an internal promotion that have taken place in the first quarter of the year.
Gonzaga Liniers has been appointed as the new Golf Course Manager of the Islantilla resort, after almost 2 years at the head of the Commercial Department of the Hotel and all its services and The Residences Islantilla. After a period of internal training and accompanied at all times by his predecessor Tino Cordero, Gonzaga has shown that in addition to being a magnificent salesman, he can take on the rest of the management tasks required by this important asset for us.
And to replace the previous Sales Director, Tomas Llanza joined the company on Monday 12th April. His long career in the hotel and golf sector ranges from the management of the Sales Department of Lumine Golf / PortAventura Golf (Tarragona), Cala Golf Resort and Greenlife Golf Club in Malaga, to his last position as Head of Sales of the company Sotogrande S.A. We are sure that his new responsibility in the team of Antonio Ruano, will be a success.
GAT Central
The technological advances of the projects we have in our portfolio are no longer the future but the present. In order to face them, the Systems area has been reinforced with Nicolás Sanchez joining the team as a Systems Technician. A specialised profile for a position that requires his proactivity and youth and that is key to the review and repositioning work that we carry out as part of GAT's mission.
In addition to the Systems area, we have also reinforced the Expansion area with the incorporation of Pablo Rodriguez, a specialist in Financial Analysis with experience in hotel chains such as Room Mate and other financial companies. With all his knowledge and performance, he directly and importantly supports our CEO Ramón Garayar in the search for profitable assets that provide exponential growth to the GAT Hoteles portfolio.
Finally, Fiorella Duarte has joined Ignacio López's team as Sales Executive. After an impeccable career at the Holiday Inn Santiago Bernabeu hotel and with solid knowledge in commercial management, she is undoubtedly a very important pillar in this 2021 stage.