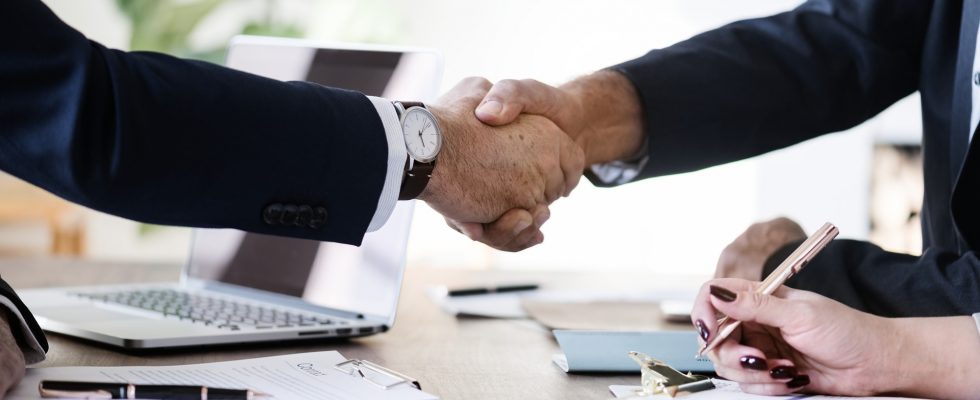 GAT at the Secord Day of the Hospitality Lab
Last December 2019, the second day of the Hospitality Lab took place in Barcelona, with the participation of our CEO Ramón Garayar, who together with 10 representatives and experts from the sector, made a rigorous presentation on the importance of legal security, the legal protection necessary for investors to carry out operations, since the regulatory conditions affect the development of new hotel projects, and specifically addressed the issue of the use of moratoriums by public administrations.
This edition of the Hospitality Lab, promoted by Cushman&Wakefield Spain, put on the table the fact that the different Autonomous Regions have urban planning laws that give the authority room to suspend licences, either provisionally or after the plan has been approved. Moratoriums have increasingly become a serious restriction … that is why, from the experts' point of view and given that urban planning policies are going to be restrictive in terms of future tourism uses, the solution would be to use restrictions as catalysts for other measures that can counteract or complement them in terms of sustainability. It is more important than ever for public-private partnerships to be established in the case of our cities and tourist centres, so that they remain attractive without suffering the disadvantages of their own tourism development and benefit from the stimulation of economic activity and the logical creation of jobs and wealth.
Dialogue between all those involved is absolutely essential and is recommended so that each hotel project is valued in all its aspects. This would alleviate the image of lack of legal protection that investors appreciate and which has led to some operations not being carried out with the consequent negative effect. Impact investment is already more than a trend, it is a must, an investment modality that aspires to generate a great deal of good impact on society and on the immediate environment in which it operates.