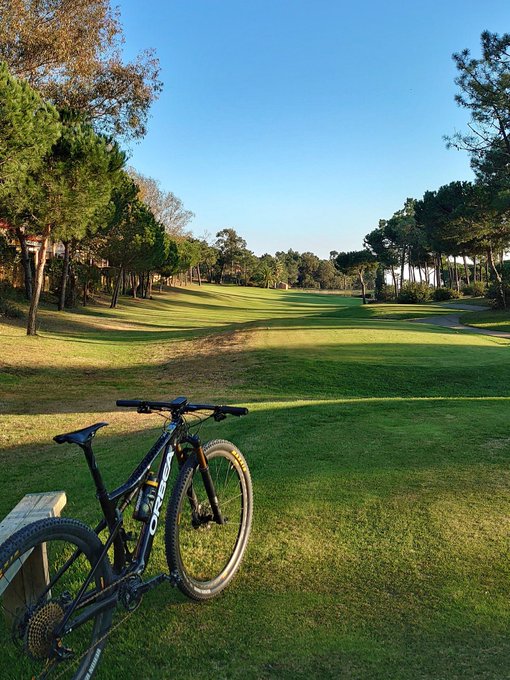 Active Tourism
Active Tourism, bets GAT to de-season, focused on the customer who is looking for more than just bed and food … a destination experience.
At GAT we are continually working to improve the experience of our customers in the resorts and facilities we manage.
We believe that travel allows us to discover new things, learn about other cultures, open our minds, enjoy and interact with the locals and other travelers, discover the beauty of the landscape, of the animals… for this reason we want to offer our clients the authenticity of the experiences, the overall satisfaction of their trip based on contact with nature, the creation of community with friends, family or even with oneself.
We do not focus only on the attributes of the product, but on the knowledge of the experiences, on its design and identity. Therefore, we offer our clients the possibility of living the destination they visit in a different way, enjoying in an integrated and integral way the hospitality, professionalism and contact with the local population.
And so, we offer them the possibility of walking through the pastures where the Iberian pig is raised, of visiting the olive oil mills where the extra virgin olive oil is obtained or of strolling through the vineyards. The experience is built up through knowledge and memorable experience.
To enjoy privileged enclaves such as the natural parks in our surroundings with different ecosystems, typical flora and fauna of the area and to watch birds of different species. Go on light fishing trips, enjoy incredible sunsets on board a sailing boat or go horseback riding on virgin beaches. Proposals that represent a mixture between innovation and tradition, as is the case of the workshops that produce handmade products, related both to the local culture and to the raw materials and typical products of the area.
Our philosophy is the protection of the environment, benefiting from its resources, but at the same time respecting them. We combine tourism and sport with the purpose of promoting the enjoyment of all the people who visit us in terms of sustainability.
In all our resorts we have golf courses located in privileged spaces where you can enjoy nature, sports and friendships. A sport in which we have consolidated experience for several years.
We are adapting spaces to offer the best facilities to the cycle tourism segment, with great emerging demand in our hotels attracted by the climate, infrastructure, orography, security and the gastronomy of our enclaves.