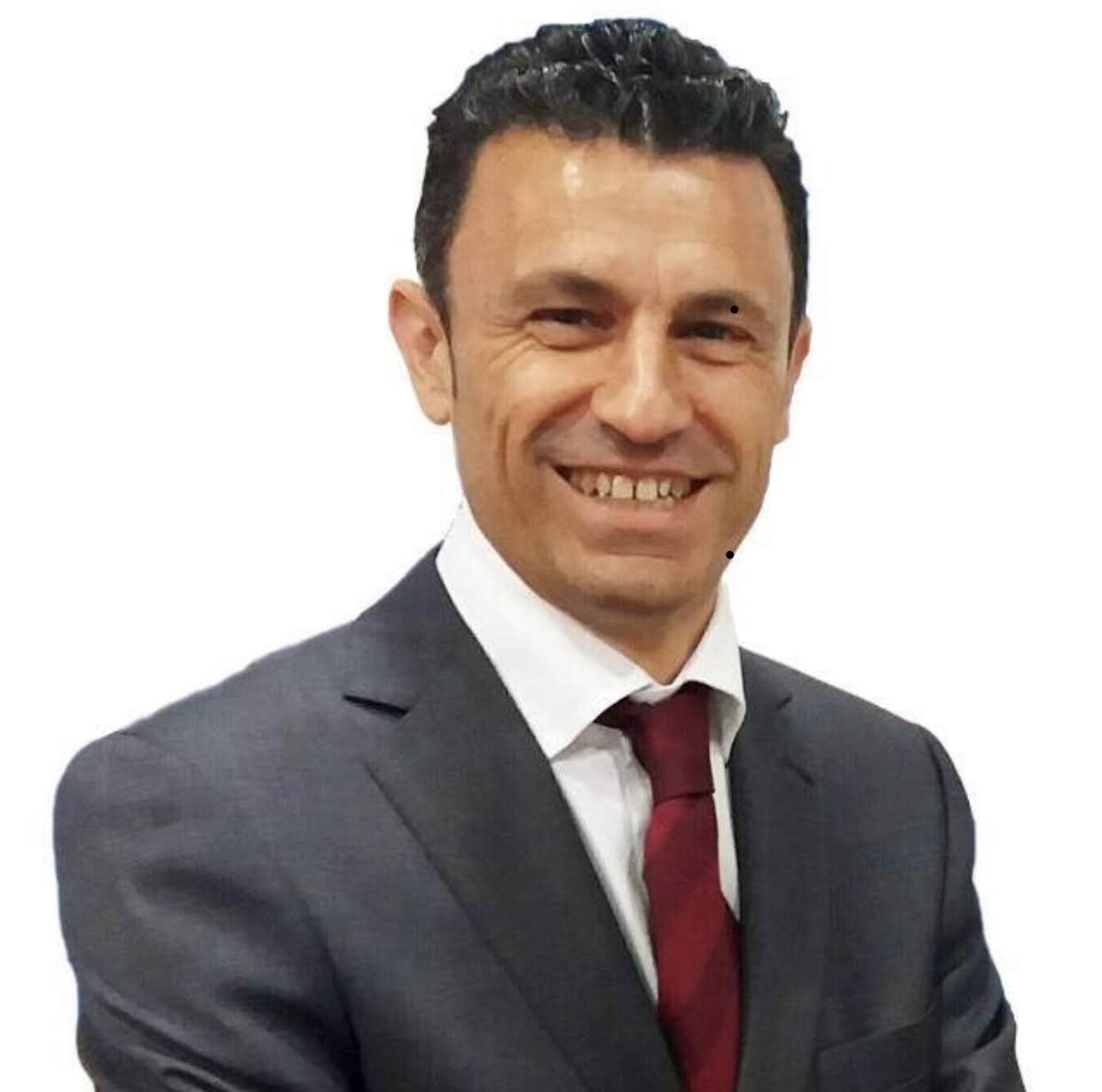 Francisco Pérez Our General Manager Marina d'Or
Despite the complex and difficult year 2020 was for the tourism sector, GAT has continued to grow, as evidenced by some of the recent additions to the team. Today we talk to Francisco Pérez, who has been managing the resort as general manager since 1 December.
GAT has been operating the emblematic holiday resort since the end of last year in what is already a new phase under the co-management formula and with the aim of repositioning and making visible the values and attributes of a product that is unique in its concept at a national and even European level.
Francisco Pérez brings with him extensive experience and in-depth knowledge of the sector. 30 years managing Hotels; 20 years in Melia Hotels International, 7 years in RIU Hotels, 2 years in Azulinehotels and 1 year in Portaventura Hotels. And an extensive and specialised Master MBA from the Instituto de Directivos de Empresas de Madrid (IDE_CESEM) and TEAT from the Escuela Oficial de Turismo de Madrid (EOT). She is also a lecturer in the International MBA of the Hispanic American College of NY in the area of Leadership and Work Climate in the company; Lecturer in the International MBA of the Canary Islands Institute of Tourism (ICT) in the area of A&B.
We asked him about his experience in these first months.
How is your experience in the new Marina d'Or project?
"Marina D'Or is an exciting project; it brings together all the incentives and challenges that any hotel professional would like to experience. The daily motivation of seeing how the project is growing little by little is maximum and the challenge of making it an undeniable reference is our priority".
What are you focusing on at the moment? (the full opening of the resort is scheduled for 1 June)
"We are in the process of updating the product and managing change in terms of human resources and commercial strategy. Our objective is threefold: on the one hand, to achieve an excellent working environment that will improve our reputation and, in the medium/long term, give us an economic profitability in line with the project".
And now a wink to all those who are already imagining and planning their next family holiday, in your opinion, what are the reasons why nobody should miss Marina d'Or this summer?
"MD is an ideal holiday resort for families and couples, where they can enjoy excellent hotels, fun theme parks, a wide gastronomic offer, healthy experiences, natural surroundings and Europe's largest saltwater spa.
We are sure that Marina d'Or is going to be a constant source of good news and endless novelties and we will share them from here and from our social networks with all our community.